Genoptic SolarTech has developed a proprietary Solar Energy Capture System, which integrates Solar Harvesting, Housing, Inverter, Converter & Energy Storage System (Battery) – ALL IN ONE.
Total Retail Cost Per Watt: >13% less than competitors
Total Surface Area: >18% less than standard solar solutions
Total System Efficiency: Greater than 87.6% from harvest to load
Watt Output Per Panel: 100 watts
Energy Storage Per Panel: 150 Wh per battery housing
*Comparisons Based on 3 bedroom 8 kilowatt usage
COMPARISON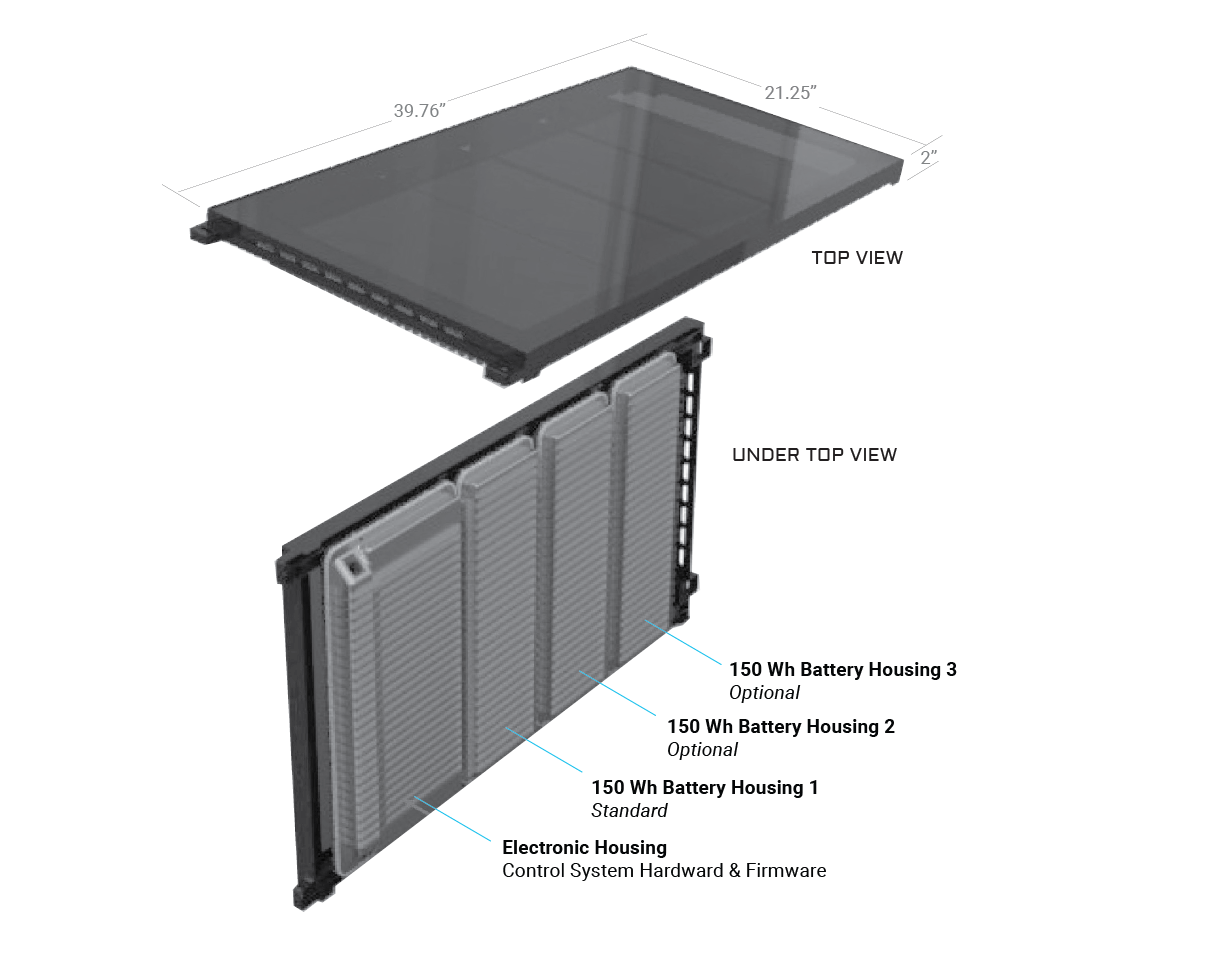 Thin and Light-Weight Solar Panel Less than 2″ thickness; Approximately 22 lbs. per panel
Automatic Detection of modes and auto transition between modes.
Easy Installation Simple plug & play design with only one connector between panels
Easy to Use Mobile app designed to control and monitor each SolarGen™ panel or at a system level
Improved Battery Life by utilizing supercapacitor technology to absorb fluctuations of solar power
Wattage 200 watts total (solar plus energy storage) output per panel
Harvesting Wattage 100 watts per panel
Cost Effective Lower total cost per watt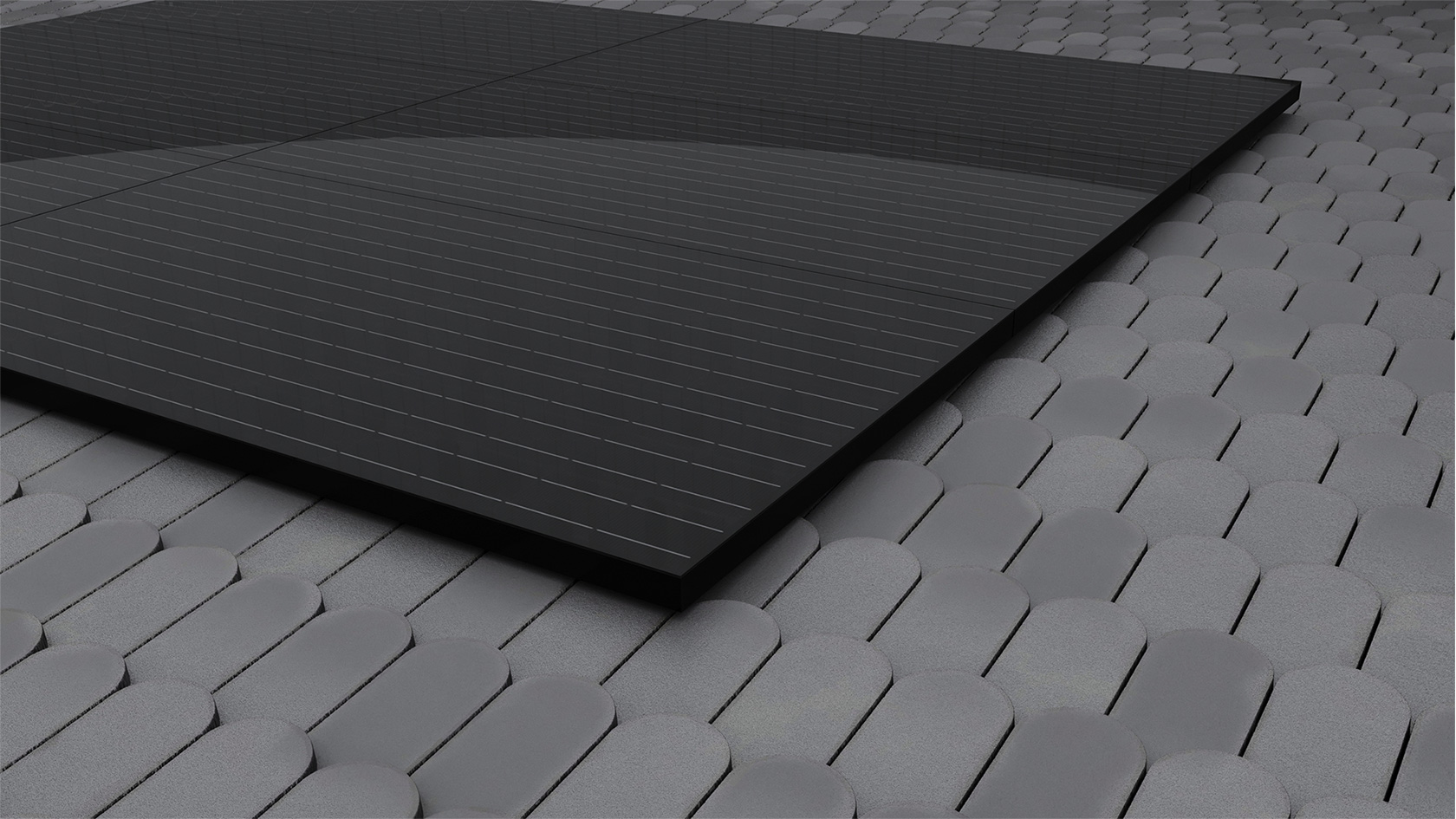 Low Profile. Easy Assembly.
Genoptic's SolarTech™ advanced technologies, will soon revolutionize the solar energy industry.
TECH SPECS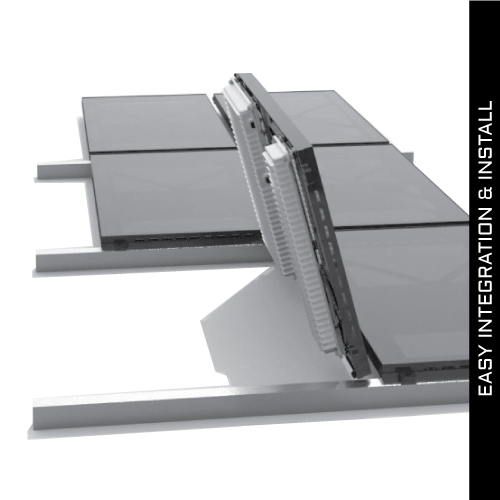 >18% less than standard solar solutions
Smart Technology: Patented digital integrated control system
Wide Range of Operation: Hybrid Operating system to automatically detect and connect to Grid or Island mode
Component/Cost Reduction: Fully integrated, eliminating external components and costly installation
Autonomous Operation: Can operate autonomously without communication links
Flexible Design: Ability to use a wide range of solar panels and storage systems
System Efficiency:  Greater than 87.6% from harvest to load
Reliability: 25 Year Manufacture Limited Warranty. Load tracking and load voltage regulation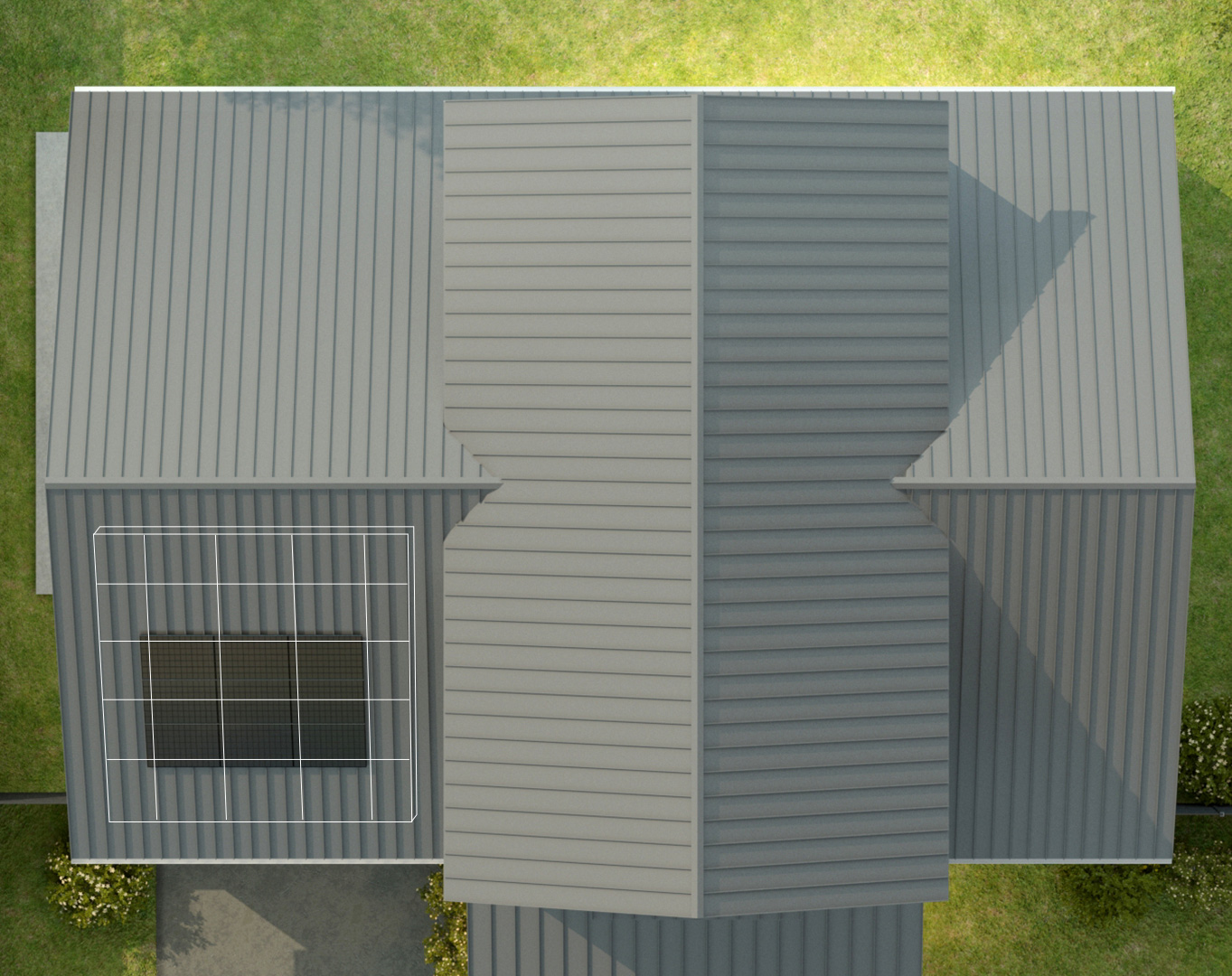 All-black panels and proprietary hardware keep the array close to your roof — no bulky racks, no large gaps.